White Collar TV Show:White Collar USA – "White Collar " pilot/season 1 episode 1 aired tonight on the USA Network.The crime/mystery show in which star Tiffani Thiessen as Elizabeth Burke ,Matt Bomer as Neal Caffrey and Tim DeKay as Agent Peter Burke focuses on a con artist and an FBI agent who become partners.The pilot of the new series White Collar was directed by Bronwen Hughes and concentrated on presenting the main characters and the tone.Here is the synopsis of White Collar's pilot.


In the series premiere, slick con man Neal Caffrey escapes from a maximum-security prison to find his long-lost love, FBI agent Peter Burke nabs him once again. Rather than returning to jail, Neal suggests an alternate plan: He'll provide his criminal expertise to assist the Feds in catching other elusive criminals in exchange for his eventual freedom. Initially wary, Peter quickly finds that Neal provides insight and intuition that can't be found on the right side of the law.
Here are few things we noticed:
-"White Collar " is not considered as a remarkable show but few guys will have a soft spot for the Save By The Bell star and has a lot of potential.
-Thiessen is not too credible as Agent Peter Burke's wife.
What are your thoughts?
That's all we have for now on White Collar TV Show:White Collar USA.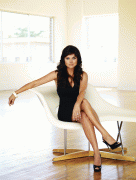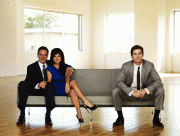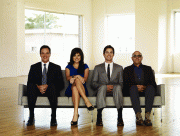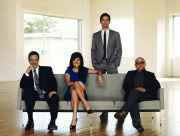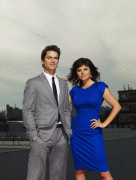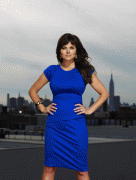 *Sponsored Links*
Conversations