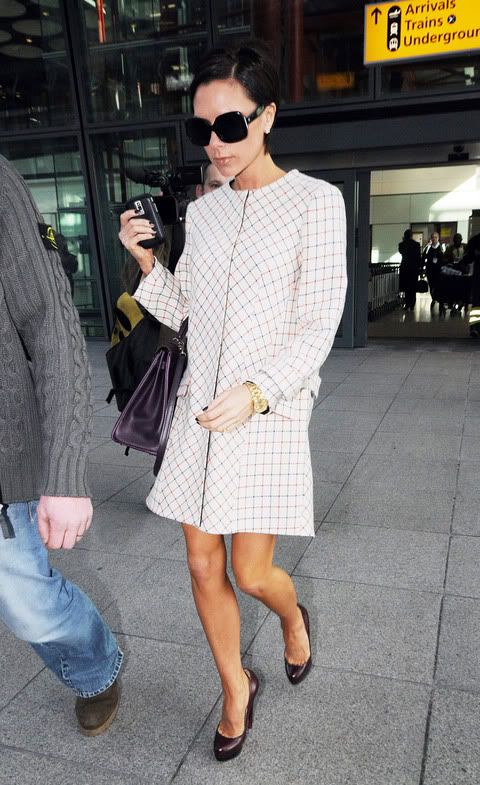 Victoria Beckham American Idol Guest Judge – Just hours after it was announced that Paula Abdul was leaving American Idol,producers of the show released a statement explaining that Victoria Beckham would be a guest judge on the new season.Victoria said:

"I am beyond excited. When I got the phone call, I just couldn't believe it.I feel like I've got the best job that there is. I'm going to try hard to pout and not shatter that illusion that I'm a moody cow but I don't know if I can. [Laughs] I'm just so happy. I want to be nice to people.I know how it feels to be stood there and to be judged and how it can feel when nerves really get the better of you. And I don't want to shatter anybody's dream but at the same time there's nothing wrong with a bit of constructive criticism."
Do you think American Idol will be joining American Idol permanently?
*Sponsored Links*
Conversations