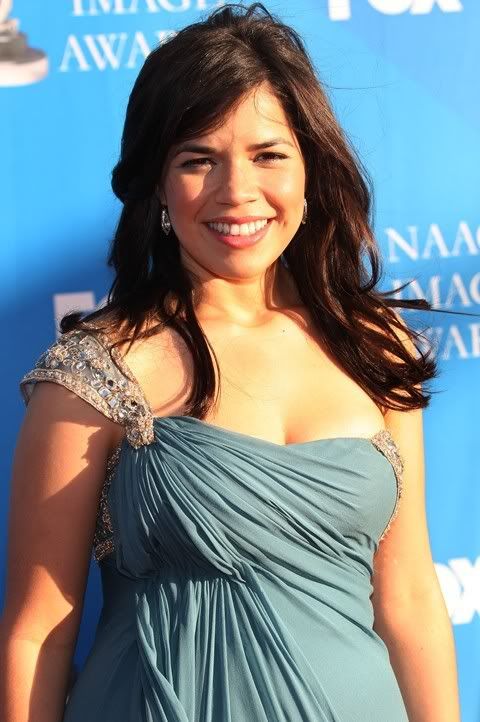 "Ugly Betty" Moving To New York Confirmed

The cast and crew of ABC's Ugly Betty is definitely moving to New York.According to reports:
The network opted to move the sometimes over-the-top comedy from Los Angeles to New York in a bid to save ABC more money. In fact, Ugly Betty will take advantage of a thirty-five percent tax credit from the city and state when it makes the move from the City of Angels. It is also expected to create more than 200 full and part-time jobs for city residents.
Ugly Betty will be filmed in Manhattan and Queens although the staff is completely against the idea.
*Sponsored Links*
Conversations