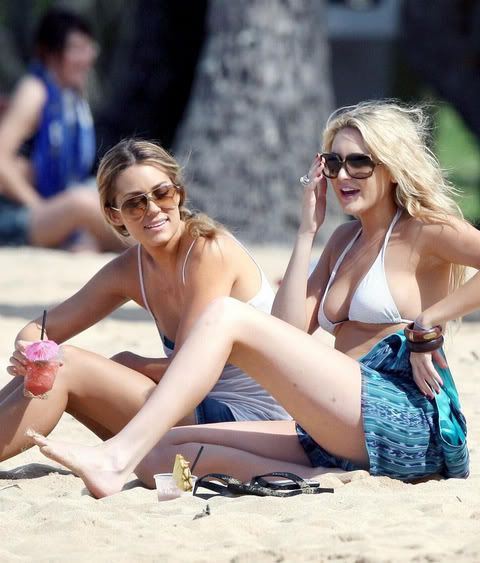 The Hills Season 5:Heidi Montag Slams Lauren Conrad – Heidi Montag who plays in The Hills on MTV is blasting her co star Lauren Conrad who is about to leave the show.Montag said:

"We don't need her.We'll miss her. I just don't know if we need her. The Hills' hasn't even really begun yet. I think this is just the beginning.I know she hasn't been wanting to be do this for a while, and [the life she really leads] is not on camera. So I think it's a closing chapter for her. I'm sure she'll have fun and success.She's gotta leave the dramas to the pros!"
The Hills season 5 will premiere Monday at 10 p.m. on MTV.
*Sponsored Links*
Conversations