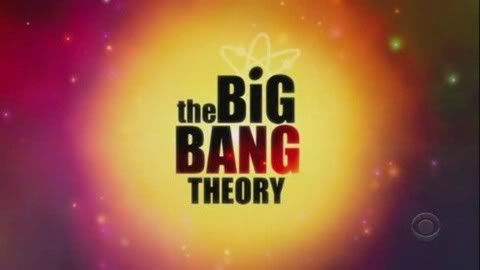 The Big Bang Theory Spoilers – If you are a fan of The Big Bang Theory,well here is a huge spoiler of the upcoming episodes.According to Spoiler TV:


We do! And not just Raj (Kunal Nayyar) and Wolowitz (Simon Helberg), but Leonard (Johnny Galecki) too! In the April 27 episode, the threesome heads to Sin City and Simon tells us that it's because Sara Gilbert's Leslie dumps him! Simon says, "We go to help me get over a breakup. Howard gets dumped, and the guys are like, 'Let's go to Vegas!' Of course Sheldon doesn't go because he's Sheldon. He can't handle that." Kunal spilled a little more on the vacay: "A lot of hilarity ensues. We go to Vegas…and there might be hookers involved, which you always know is going to be a good time." And for all you Sheldon and Penny fanatics, the duo is stuck at home—and together—when Sheldon locks himself out of his apartment. Obviously this is a recipe for a hilarious slumber party for the pair.
Waite there is more:
Jodi Lyn O'Keefe ("Prison Break") Guest Stars As A Working Girl the Guys Encounter in Vegas
The episode called "The Vegas Renormalization" where Leonard and Koothrappali take a heartbroken Wolowitz to Las Vegas, leaving Sheldon locked out of his apartment and forced to bunk with Penny, will air on Monday, April 27 (8:00–8:30 PM, ET/PT) on the CBS.
*Sponsored Links*
Conversations