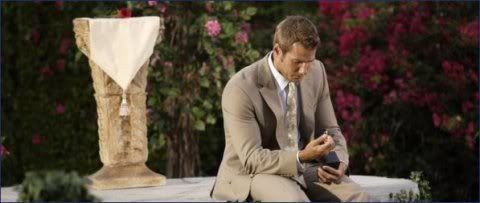 On the last episode of "The Bachelor", Texas businessman Brad Womack had to choose between the final two women meaning bachelorettes are DeAnna Pappas,and Jenni Croft.
And the winner is none of the two.
For the first time in "Bachelor" history Womack chose to say goodbye to both of the final contestants, saying:
I didn't truly love either and couldn't lie about it.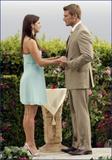 *Sponsored Links*
Conversations