Skins Season 5 : New Skins Series 5 – Channel 4's digital network E4 has ordered two more series of thee award winning teen drama "Skins," and will have an entirely new cast for the second time since the show first went on the air. Open casting for auditions is taking place in both London and Bristol next month. This will be the fifth season of the show that previously featured Nicholas Hoult, Jack O'Connell, Kaya Scodelario and Dev Patel.
The season has received critical acclaim and is widely regarded as one of the best shows on television for teens. It will be interesting to see if they can create the same feel to the show with a completely new cast. The Bristol-based drama is made by independent producers Company Pictures and Stormdog Films specifically for E4, and is a scripted show.



The fourth season came to an end on Thursday, March 18. It did much better in the ratings than previous seasons and has become a mainstay on the network. If the fifth season is successful, even with the change of cast, they will likely order an additional season.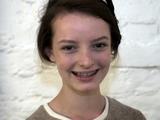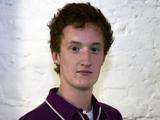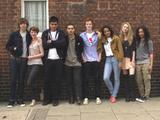 Channel 4 said that the show has "always been about new talent, both on and off screen." They also went on to say that the decision to recast the series every two years is one of the reasons why the show is very distinctive. It certainly does keep the show from getting old too quickly and prevents the viewers from thinking that the show has gotten stale.
Skins 5 brand new cast is composed of :
Alex Arnold, Dakota Blue Richards, Sean Teale, Sebastian De Souza, Freya Mavor, Jessica Sula and Will Merrick.
*Sponsored Links*
Conversations