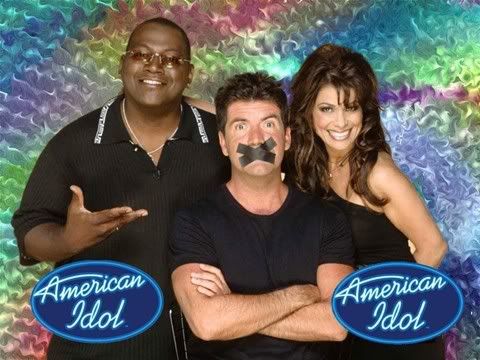 Shannon McGough who is a belching meat packer gave a screeching rendition of Janis Joplin's "Cry Baby" at the "American Idol" Season 7 audition in Miami.
When the judges told her no, McGough just couldn't understand why she wasn't going to Hollywood.
You can watch the video after the jump.


*Sponsored Links*
Conversations