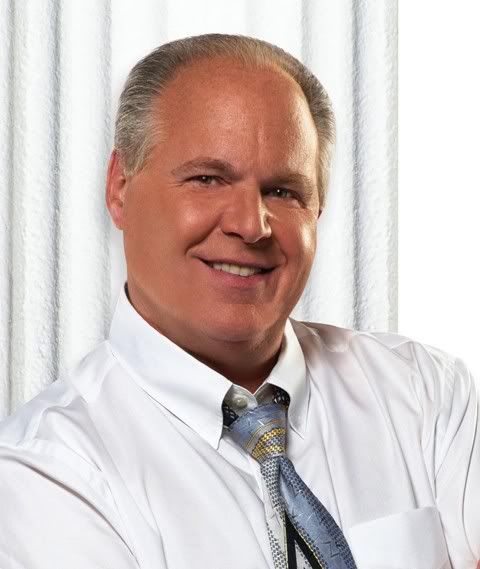 Rush Limbaugh On Jay Leno – Rush Limbaugh was a guest on "The Jay Leno Show" on Thursday night where he shocked the world by denying that he has ever been controversial in his life by saying:
"Everybody agrees with me that listens to me.I'm not controversial at all … Obama is polarizing … Look at how divided this country is right now."
Limbaugh also gave his two cents on Wall Street :
"The market will fix itself.It's none of my business what they make, Jay, it's certainly none of yours, and it's certainly not Barack Obama's what anybody makes … If you believe in the capitalist system, you have to erase from your whole worldview what somebody needs."
Rush Limbaugh saying he is not a polarizing figure is like George W. Bush saying he hates wars.
Rush Limbaugh Jay Leno video is after the jump.





That's all we have for now on Rush Limbaugh On Jay Leno.
*Sponsored Links*
Conversations