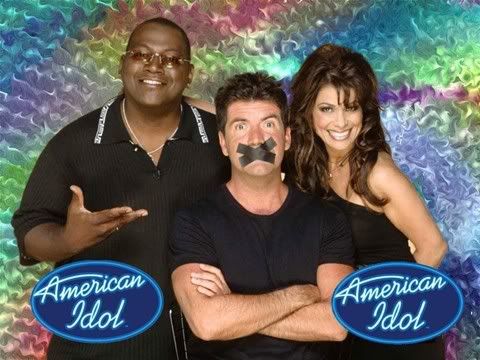 Here is the video performance of Ramiele Malubay, who is a big fan of Idol Season Three finalist Jasmine Trias.
Malubay did all she could at the at the "American Idol" Season 7 audition in Miami and hopes to become the first Asian-American Idol.
You can watch the video after the jump.


*Sponsored Links*
Conversations