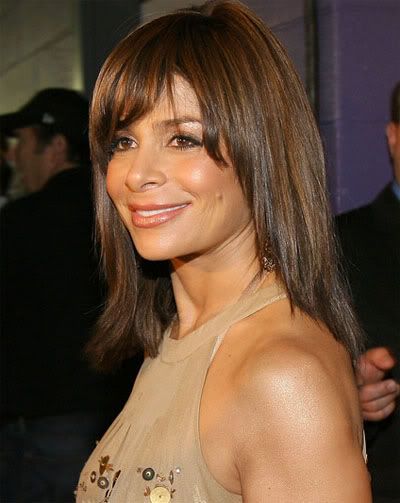 Paula Abdul American Idol Exit – Paula Abdul leaving "American Idol" ? Paula Abdul has threatened to exit the hit show if 'rude' producers don't come up with a deal.David Sonenberg, Abdul's manager, told The Times :

"Very sadly, it does not appear that she's going to be back on 'Idol.I find it under these circumstances particularly unusual; I think unnecessarily hurtful.I find it kind of unconscionable and certainly rude and disrespectful that they haven't stepped up and said what they want to do."
The new season of "American Idol" is set to premiere in January.
That's all we have for now on Paula Abdul.
*Sponsored Links*
Conversations