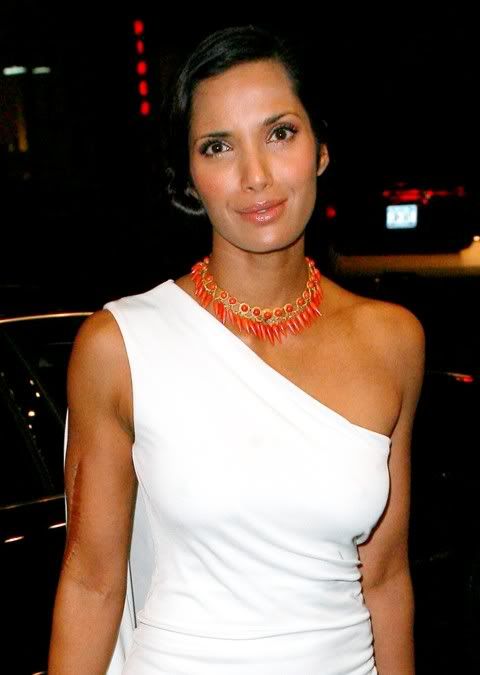 Padma Lakshmi Pregnant – Padma Lakshmi will be dragging a man to the Maury Povich show in few months.Top Chef's star Padma Lakshmi has revealed that she is pregnant with her first child.Her rep said:
"Model, author, and Emmy-nominated Padma Lakshmi confirms that she is carrying her first child after years of struggling with endometriosis, a cause for which she has co-founded the Endometriosis Foundation of America.As a result of her condition, this pregnancy has been referred to by her physician as nothing short of a medical miracle, and due to its delicate nature, we ask/implore the press to respect Ms. Lakshmi's privacy at this time."
So who is the father? Your guess is as good as mine.Padma was once married to novelist Salman Rushdie.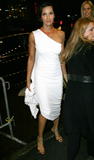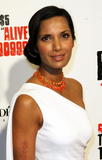 That's all we have for now on Padma Lakshmi.
*Sponsored Links*
Conversations