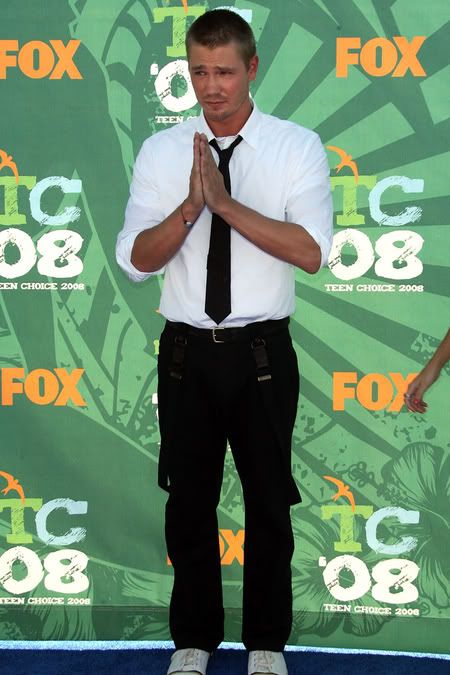 One Tree Hill Series Finale – One Tree Hill Series Finale (season 6 finale), can be described in five word Chad Michael Murray is leaving.Chad Michael Murray released a video on YouTube where he claimed the following:

*"I won't be back."
* "They don't want me…I'm not joking."
* "See, this is what all the fans should do online, is start blogging and being pissed off that they don't want that. That's what they should do."
* "They're not bringing me back next year…because they want to save money."
* "This is actually the last scene we're shooting, right now. Shh…"
The video has been pulled off the internet but the producers of the show have never denied the story.
That's all we have for now on One Tree Hill Series Finale.
*Sponsored Links*
Conversations