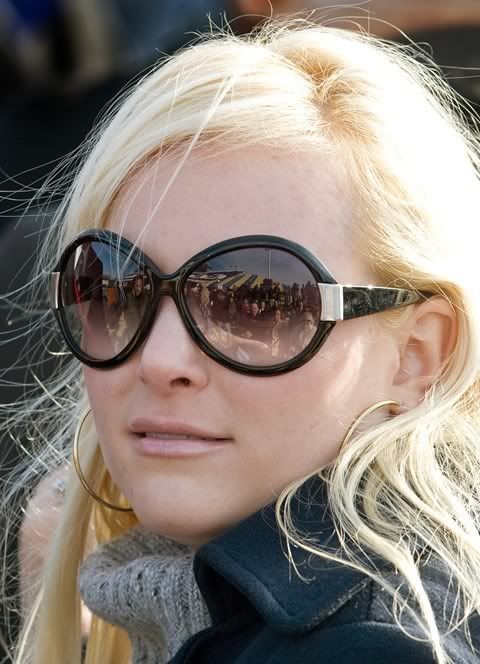 Meghan McCain On The View – Meghan McCain who was replacing Elisabeth Hasselbeck (on maternity leave) on "The View" today,wrote the following post on the Daily Beast to talk about the ladies of the show.McCain said:
What makes The View so special, I think, is each host's role (and relatablity) to the viewer. Whoopi Goldberg is everybody's wise friend who mediates both sides of an argument. Joy is the feisty New Yorker, who always has the perfect punchline to any setup. Sherri Shepherd and Elisabeth are the panel's two moms with young children who see eye to eye on a lot of things, except for politics. And Barbara Walters, well, Barbara is a legend. It's easy to see with such a diverse group of women how the show has lasted more than 12 years with ratings that are now better than ever.
That's all we have for now on Meghan McCain.
*Sponsored Links*
Conversations