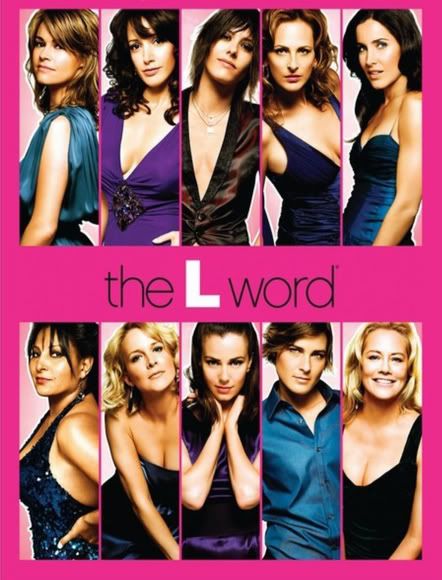 L Word Spinoff – The L Word will be airing its final season starting this Sunday, but there is great news for the fans ,there will be a spinoff on Showtime.Here is what "The L Word" Spinoff will be like:

The spinoff is described as "a substantially different show" that will see L character "Leisha Hailey," who plays bisexual NPR journalist Alice Pieszecki, taking a starring role on the new show."We have been mysterious about the concept. One of the characters from 'The L Word' actually goes to prison. The show then goes to prison with a largely new cast. I would say it is not only lesbian characters; it is a big group of characters."
Showtime's president Robert Greenblatt,said The L Word spinoff will sport:
"a grittier look; it is not as dark as 'Oz.'"
That's all we have for now on L Word Spinoff.
*Sponsored Links*
Conversations