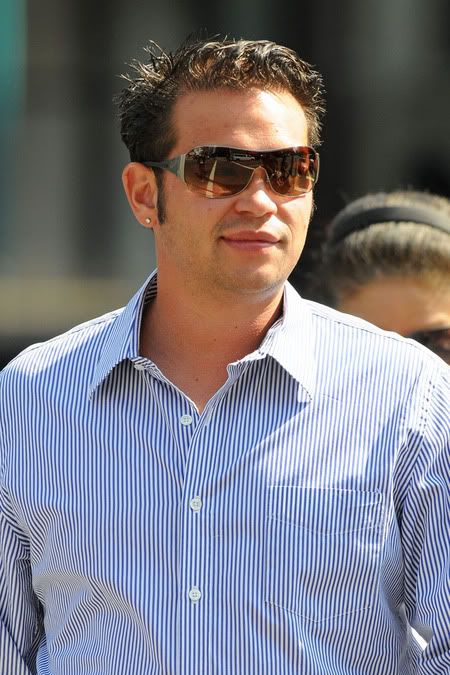 Kate Plus 8:Jon Gosselin Fired From Jon & Kate Plus 8 – 'Kate Plus 8′ is now the title of TLC's hit reality series "Jon & Kate Plus 8" and therefore Jon Gosselin has been fired from the show.'Kate Plus 8' will premiere on November 2nd on the network and will focus on Kate's journey as a single mother.Eileen O'Neill, President and GM, TLC. explained her decision:

"It will continue to focus on the lives of the young Gosselin twins, 5, and 8-year-old sextuplets but with a deeper focus on Kate's role as a single mother.Given the recent changes in the family dynamics, it only makes sense for us to refresh and recalibrate the program to keep pace with the family.The family has evolved and we are attempting to evolve with it; we feel that Kate's journey really resonates with our viewers.The network is in development on a Kate project for 2010."
Expect to see Jon in the series 'Kate Plus 8' once in a while.Coincidentally,earlier today Jon filed court papers to delay the divorce another 90 days in order to exploit their 8 children as a team improve communication between him and Kate.
That's all we have for now on Kate Plus 8.
*Sponsored Links*
Conversations