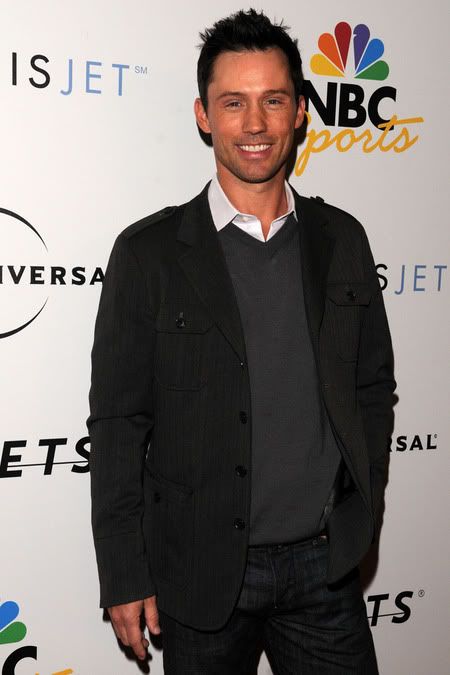 Jeffrey Donovan Arrested – Jeffrey Donovan who stars on the hit show "Burn Notice" was arrested for suspicion of DUI last weekend,in Florida.According to TMZ:

The star of that show "Burn Notice" may have been a little too lit up when he got behind the wheel last weekend — dude was arrested for allegedly driving under the influence in Miami Beach.
TMZ has learned Jeffrey Donovan was arrested on suspicion of DUI last Sunday, July 12th. The 41-year-old posed for a cop cam and was released several hours later.
The star has denied to comment on the matter.
*Sponsored Links*
Conversations