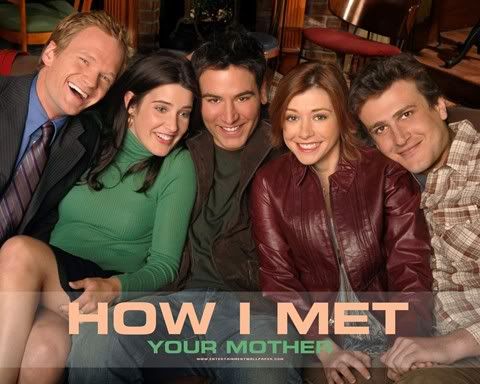 How I Met Your Mother Spoilers – "How I Met Your Mother" season 4 episode 23 titled "Right Place Right Time" aired tonight,on the CBS network.Here is the plot of the episode that seems to reveal that Stella might be the mother of Ted's two children,not Robin who might end up with Barney.
After Ted runs into Stella, he talks to his future kids about how being in the right place at the right time can impact a person's life. Meanwhile, Barney celebrates his 200th female conquest.
Next week's episode will be called "As Fast As She Can" and the summary is as followed:

When an old acquaintance who feels he's ruined Ted's life insists on helping him find a job, the act of kindness backfires. Meanwhile, Barney tries to prove he can talk his way out of a speeding ticket.
That's all we have for now on How I Met Your Mother Spoilers.
*Sponsored Links*
Conversations