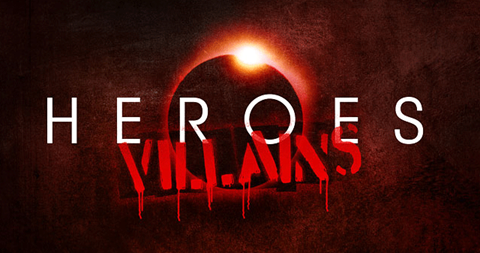 Heroes Season 3 Episode 18:Exposed – Heroes – Season 3 Episode 18 called "Exposed" aired last night.Here is the summary:

Matt receives a tip from "Rebel" and heads to Building 26 with Peter to save Daphne and find the files that will expose Nathan's government plot. Claire partners up with an unlikely source to smuggle Alex out of the city. Sylar and Luke continue on their road trip, and Sylar begins to recall memories of his father that lead him to the truth about his mother. Meanwhile, The Hunter puts his plan into action, resulting in an explosive ending.
That's all we have for now on Heroes Season 3 Episode 18.

*Sponsored Links*
Conversations