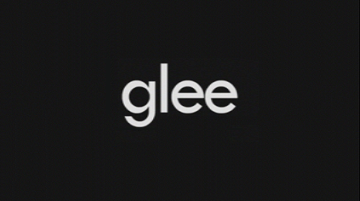 Glee Episode 9:Glee Schedule – Glee episode 9 called "Wheels" was supposed to air this evening but has been pushed back and will be broadcast on the Fox network on November 11, 2009.Here is a summary of the upcoming episode.


Will (Matthew Morrison) encourages the glee club to support Artie (Kevin McHale), and asks each of them to perform in a wheelchair. Meanwhile, Kurt (Chris Colfer) and Rachel (Lea Michele) compete for a big solo. The group hold a bake sale to raise money to cover Artie's transport costs for Regionals, and there are romantic moments between Artie and Tina (Jenna Ushkowitz) and Puck (Mark Salling) and Quinn (Dianna Agron).Puck helps to cover Quinn's ultrasound costs, and fights with Finn, who he feels is not doing enough to provide for the baby.
That's all we have for now on Glee Episode 9:Glee Schedule.
*Sponsored Links*
Conversations