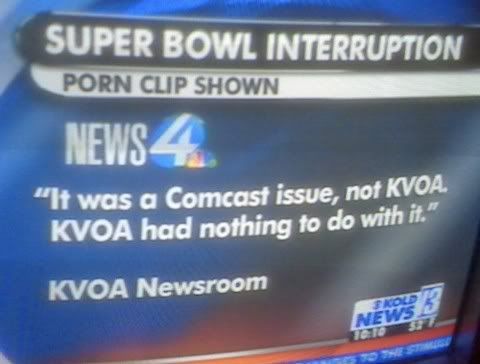 Family Guy I Dream Of Jesus,Family Guy Season 7 Episode 2 – Family Guy, Season 7 Episode 2 called I Dream Of Jesus aired last night.Here is a recap of Family Guy :I Dream Of Jesus.Peter goes crazy for the song "Surfin' Bird", which is a 1963 track from the Trashmen.
Brian and Stewie do all that they can to destroy every "Surfin' Bird" CD they can find.
So Peter goes all the way to Quahog to buy "Surfin' Bird" record and he meets Jesus there.


*Sponsored Links*
Conversations