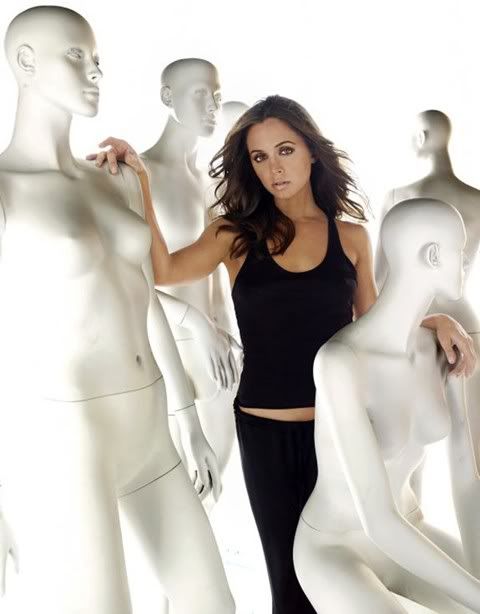 Dollhouse Eliza Dushku:Season 2 Episode 1 Vows Fox – Fox aired Dollhouse Season 2 episode 1 called "Vows" this evening.The television drama was supposed to get axed last spring due to bad ratings but Eliza Dushku's sexiness has managed to save it.Here is a recap of the episode:

It has been several months since Alpha's reign of terror and Echo, who is now randomly picking up flashes of past engagements, weds a British businessman who has ties to one of Ballard's open FBI cases. Topher becomes the target of Dr. Saunder's aggression after she finds out that she is actually a doll named Whiskey. Boyd takes on a risky venture and mixes business with pleasure, while DeWitt makes Ballard an irresistible offer.
Topher seems to be taking a whole new direction where his wacky sociopath behavior is slowly changing and he is evolving into a more tragic figure.
What did everybody else think of the episode?
That's all we have for now on Dollhouse Season 2 Episode 1.
*Sponsored Links*
Conversations