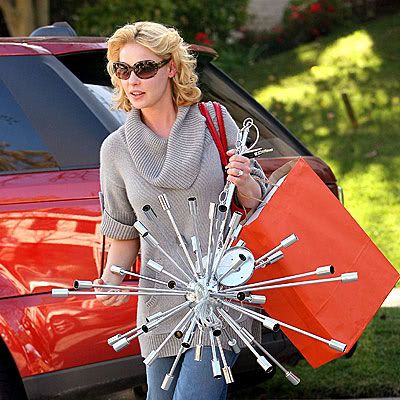 Did Izzy Die On Grey s Anatomy? – Did Izzie die on Grey's Anatomy ? Will die Izzie on Grey's Anatomy tonight? Although there was a two hour finale of Grey's Anatomy last night on ABC,these questions are unanswerable at the moment.
As you may know Izzie had her surgery to remove her brain tumor but her memory kept resetting every few minutes. She finally recovered by the end of the episode but flat lined like George. Despite signing a DNR they went against her will and tried to resuscitate her body. Izzie then had a strange vision where she saw herself in her in prom dresses awaiting an elevator that had George inside dressed in uniform.

Like I said before we will have to wait next season to find out if George O'Malley and Izzie live or die.
Some fans were disappointed by the episode,what are your thoughts?
That's all we have for now on Did Izzy Die On Grey s Anatomy?
*Sponsored Links*
Conversations