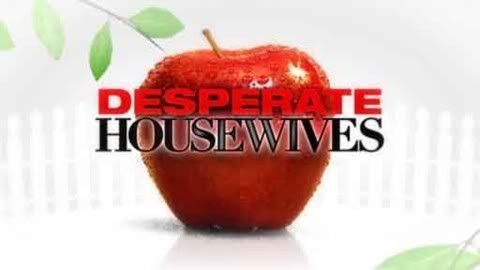 Desperate Housewives Season Finale 2009 – Desperate Housewives 2009 season finale will air in a two hour special on Sunday night on ABC.The two last episodes will be titled "Everybody Says Don't" and "If It's Only In Your Head".Here are the plots of the episodes:


Gabrielle is upset when Carlos's family stops for a visit and asks the Solises to take Carlos's niece under their wing. Lynette is upset with Tom for his latest "bright idea," Orson threatens to blackmail Bree, and Susan accepts Dave's "friendly" gesture.Lynette adapts to Tom's decision to go back to school, Orson takes a beating that Bree cannot comprehend. When Lynette finds out that she is pregnant, she decides to get an abortion. Carlos's niece, Ana, moves into the Solis home, despite Gaby's objection. Susan and M.J.'s lives are in grave danger at the hands of Dave and death comes once again to Wisteria Lane.
Tell us what do you think of the finale?
*Sponsored Links*
Conversations