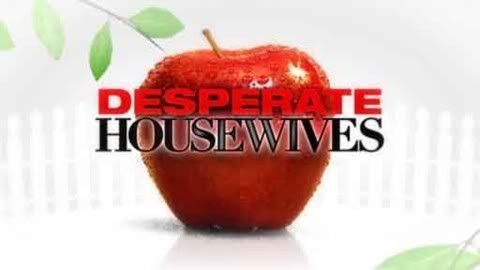 Desperate Housewives Season 6 ABC – Desperate Housewives season 6 will premiere on ABC on Sunday, September 27th at 9pm.For the fans out there ,here are few spoilers from the upcoming season 6 of "Desperate Housewives".

*Julie played by Andrea Bowen will return
*Richard Burgi aka Karl will be back for a romance with Bree (Marcia Cross)
*Maiara Walsh who plays Ana,Gabrielle's (Eva Longoria) niece will be a regular on the show and will complicate Gabrielle's life.
*The Susan (Teri Hatcher),Mike (James Denton),and Katherine (Dana Delany) triangle will continue even though Mike is married.
*And Lynette's unexpected pregnancy will test her family.
*ABC confirmed that the show will run as long as Marc Cherry wants to keep it going.
*And last but not least there will be spinoff of "Desperate Housewives" which stars Lily Tomlin and Kathryn Joosten.
That's all we have for now on Desperate Housewives Season 6.
*Sponsored Links*
Conversations