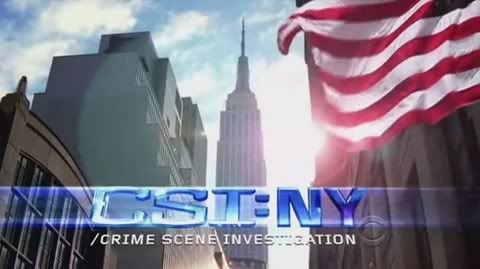 CSI NY:CSI NY Season Finale – "Pay Up" is the title of "CSI: NY" finale that aired on May 14, 2009 on CBS.Here is the plot of the episode:

The team must come together in order to save one of their own. A member of the team dies and another member's life is put in danger. The episode ends with the team in a diner remembering their fallen friend when a car pulls up and fires an automatic weapon hitting one of the team.
Did you enjoy watching CSI NY finale?
That's all we have for now on CSI NY:CSI NY Season Finale.
*Sponsored Links*
Conversations