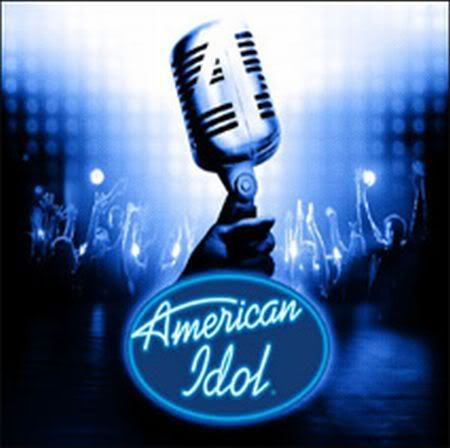 Here is the video of Chris Bernheisel, the twenty-four year old from Fremont, Nebraska,who is a huge Kelly Clarkson fan and is deep into dishing on red carpet fashions.
He auditioned at "American Idol" Season 7 in Omaha by giving a terrible interpretation of Kelly's "Since You've Been Gone".Nonetheless Chris may have just landed himself a job as Idol's official red carpet correspondent at the Season Finale in May 2008.
You can watch the video after the jump.


*Sponsored Links*
Conversations