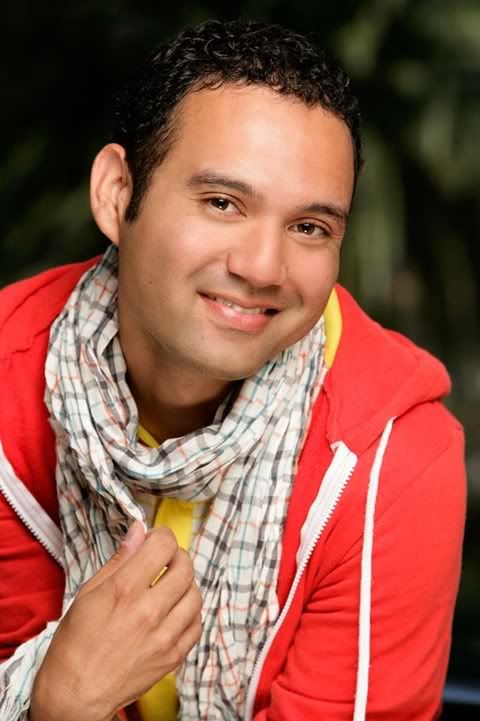 Big Brother 11 Hoh Winner – Big Brother 11 HOH winner is none other than Kevin.Here is how it happened:
Russell was evicted.The HOH competition consisted of carrying a tiny cup of chocolate across a slippery surface and dump it into a giant bowl in order to make the marshmallow come out of the bowl.
Kevin and Michele fought for the prize,while Jordan and Natalie were terrible players who kept on falling constantly.
That's all we have for now on Big Brother 11 Hoh Winner.
*Sponsored Links*
Conversations