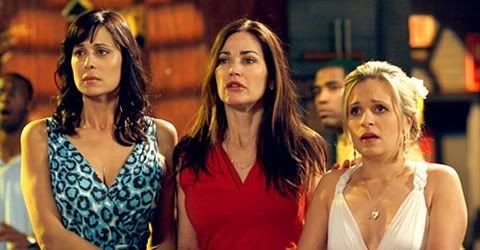 Army Wives Season 3 Episode 2 – Army Wives season 3 episode 2 aired last night on the Lifetime network.Here are few pictures from "About Face" along with its summary:
Denise tries to find out if Frank is ok after possibly being hurt in Iraq. Claudia Joy hopes to find Emmalin and Logan. Roland wonders what career path might have been had he realized what Army life would have been like. Pamela decides to show new army wives what base life will be like for them.
That's all we have for now on Army Wives Season 3 Episode 2.
*Sponsored Links*
Conversations