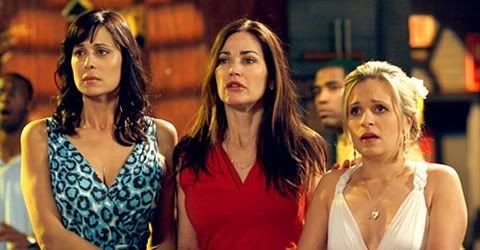 Army Wives:Army Wives Season 3 – Army Wives season three will premiere on Sunday June 7th, 2009 at 10:00pm.on Lifetime Television.The last time we saw Kim Delaney,Sally Pressman,Brigid Brannagh and Catherine Bell in the show's second season finale called "Last Minute Changes" there was a lot of drama and a cliffhanger that left fans with endless questions.
Here is a recap of the episode:
The second season wraps up with the Holdens dealing with big changes. Meanwhile, Pamela wonders about her decision to marry into the Army; Betty's long-lost nephew arrives unexpectedly at the bar to see Roxy; and Roland must help a former patient.
That's all we have for now on Army Wives:Army Wives Season 3.
*Sponsored Links*
Conversations