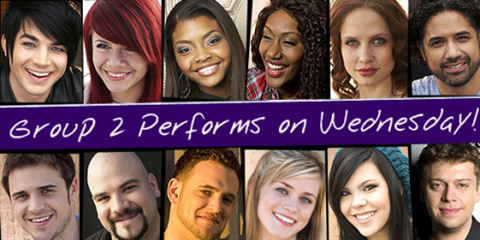 American Idol Schedule – Due to President Obama's first major address to Congress and the nation today at 9 pm/ET that is airing on ABC, CBS, NBC, Fox, CNN, Fox News, MSNBC, CNBC,here is the American Idol Schedule:

CBS and ABC plan to return to their regularly scheduled programming at 10:30 pm/ET. NBC, more faithful in the president's economy with words, plans to air Law & Order: Special Victims Unit at 10 pm/ET.
Fox's American Idol will air Wednesday and Thursday this week instead of Tuesday and Wednesday. NBC will air the second half of its two-hour Biggest Loser: Couples on Wednesday,in place of "Knight Rider.
That's all we have for now on American Idol Schedule.
*Sponsored Links*
Conversations