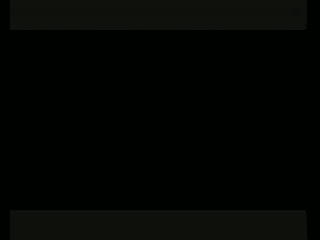 24 Season 8:24 Season 7 Finale – 24 Season 8 will premiere on January 17 2010 on Fox with a special two-night, four-hour event. Here what will occur on 24 Season 8.


"We will learn the fate of Jack Bauer after the cliffhanger of an ending to season 7"
"Season 8 will pick up approx 2 months after the events of Season 7. A new CTU is coming online in New York City amidst a growing crisis involving the United Nations and a powerful middle eastern diplomat with key information on the shadowy military group behind last season's threat. Agent Renee Walker returns with the new counterterrorist unit working alongside a recuperating and reluctant Jack Bauer (who has bouts of seizures and a slight limp from his brush with death last season) who is charged with protecting the charismatic diplomat.
Here are some additional infos on the upcoming season of the series:
Kiefer Sutherland confirmed he will return for the 8th season and said the show's future also hinges on its writers' ability to shape its story. In a recent interview for ITN, Kiefer Sutherland revealed that the starting timeline for Season 8 will begin very quickly after the end of Season 7, saying "the ending of Season 7 is going to have a direct impact on everything that takes place in Season 8". In April 2009, it was confirmed that the show would be moving to New York, and CTU will be featured again.
Anil Kapoor who starred in the hit movie Slumdog Millionaire has joined the cast of 24 and he will play a Middle Eastern leader named Arman Hashemi.
That's all we have for now on 24 Season 8:24 Season 7 Finale.
*Sponsored Links*
Conversations